FALL COZIES
How to stay stylish while still being comfortable.
Comfort is KEY these days. Lucky for you, we specialize in the cute and cozy look. We love the idea of still looking fabulous while in the pick up line or at the grocery store.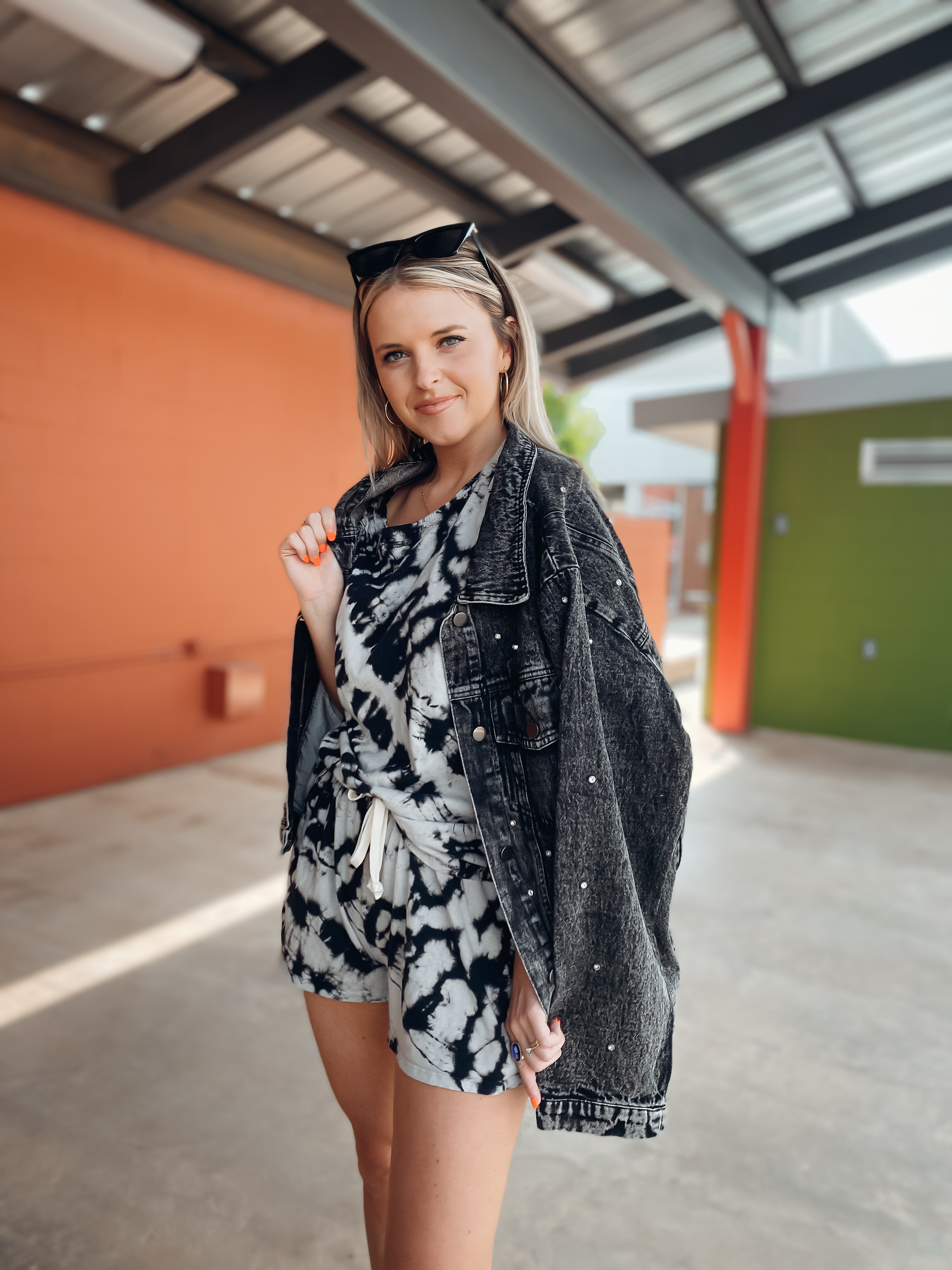 Lets talk about SETS. Our Grey Skies Tie-Dye Top and Grey Skies Tie-Dye Shorts are staple pieces to have in your closet this fall. Whether you want to wear them together or separate is totally up to you. Both pieces are so unique and versatile! To dress up this look we added a denim jacket. Throw on your favorite pair of sneakers and you are ready to take on the day.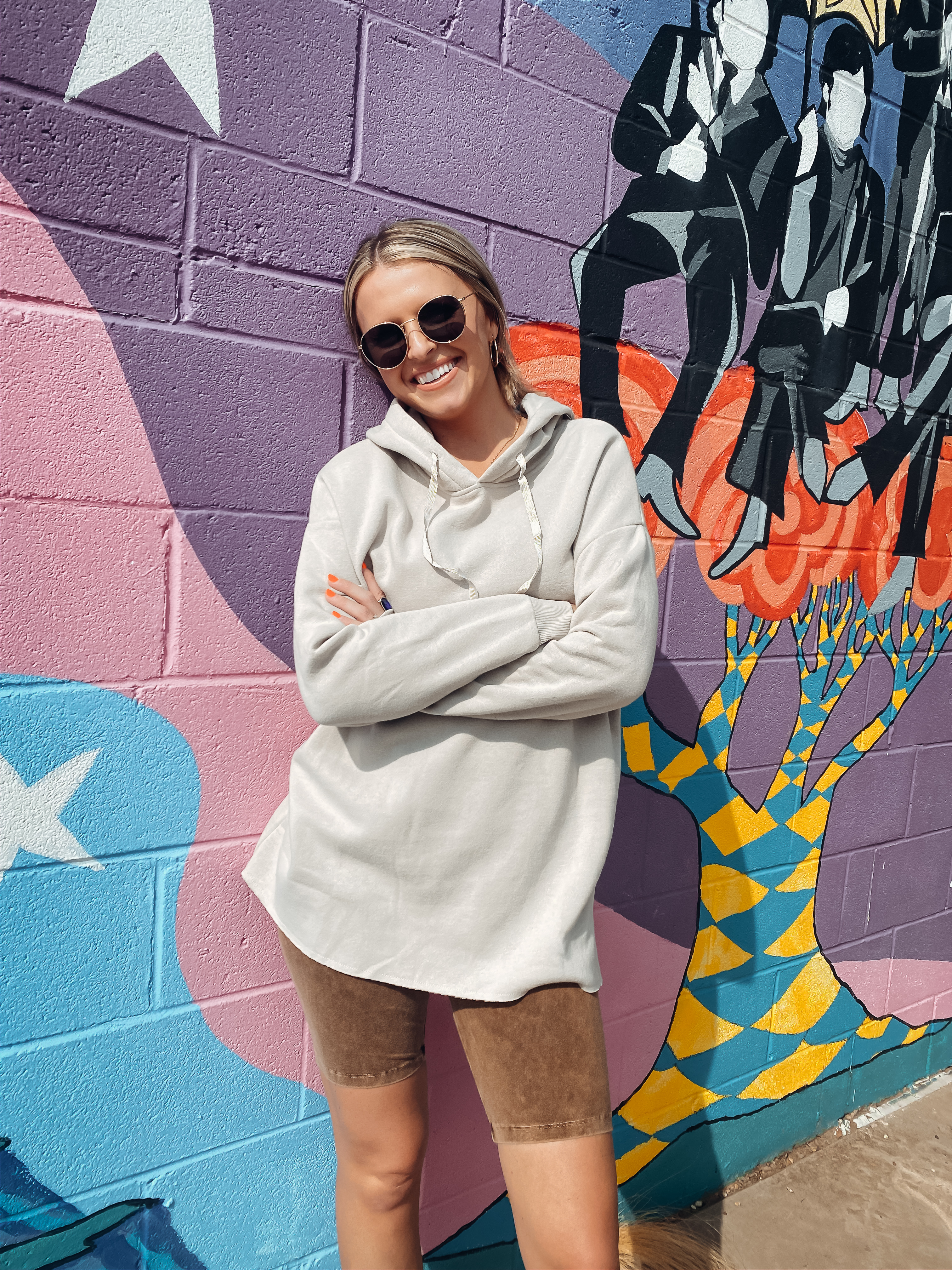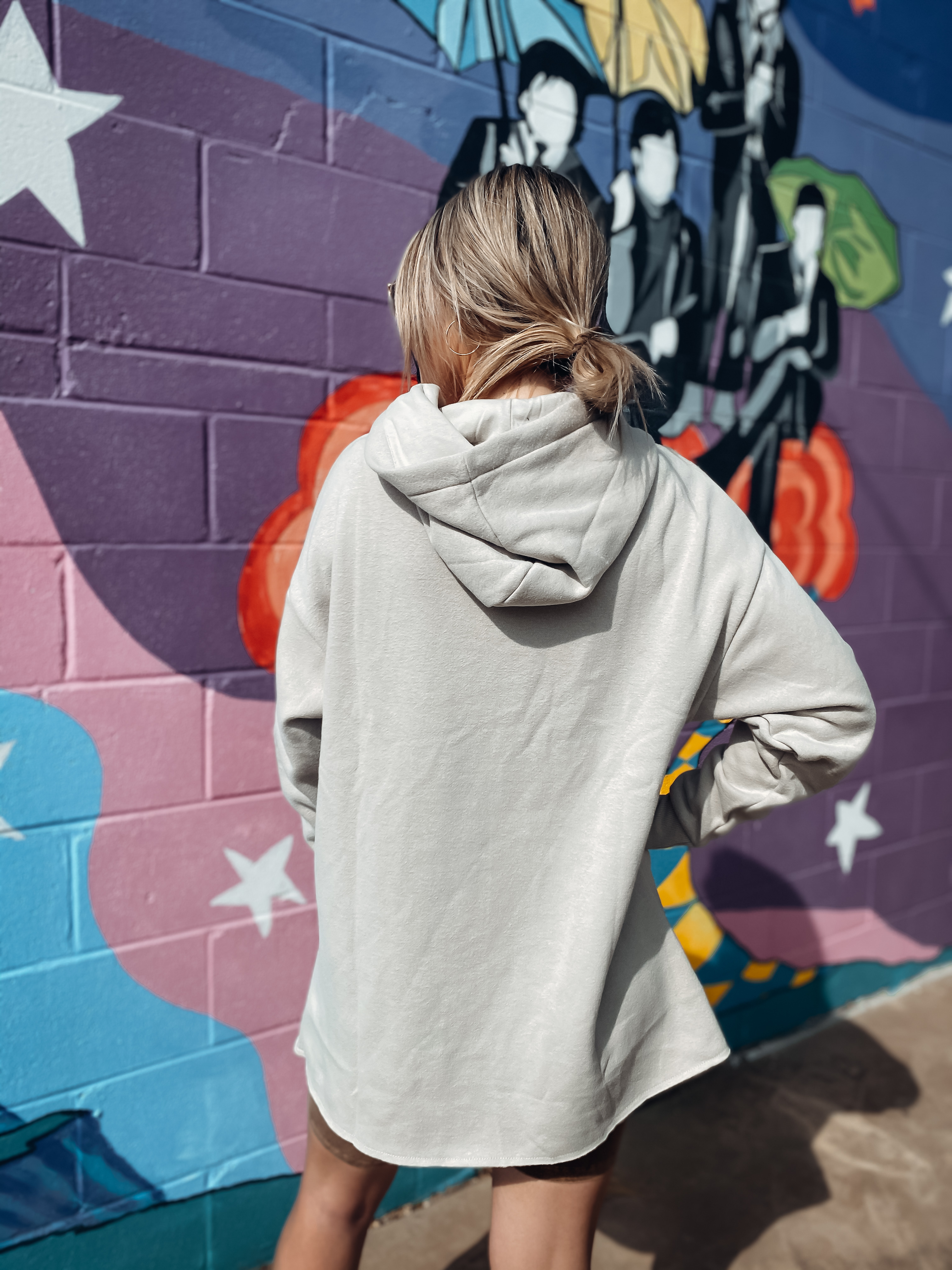 Next up, our Relaxing All Day Hoodie is a go-to for us. Are you a fan of over-sized pieces? We are OBSESSED. This babe is the perfect length making it SO easy to pair with leggings or biker shorts. We love that you can throw this babe on any day of the week and still feel GOOD.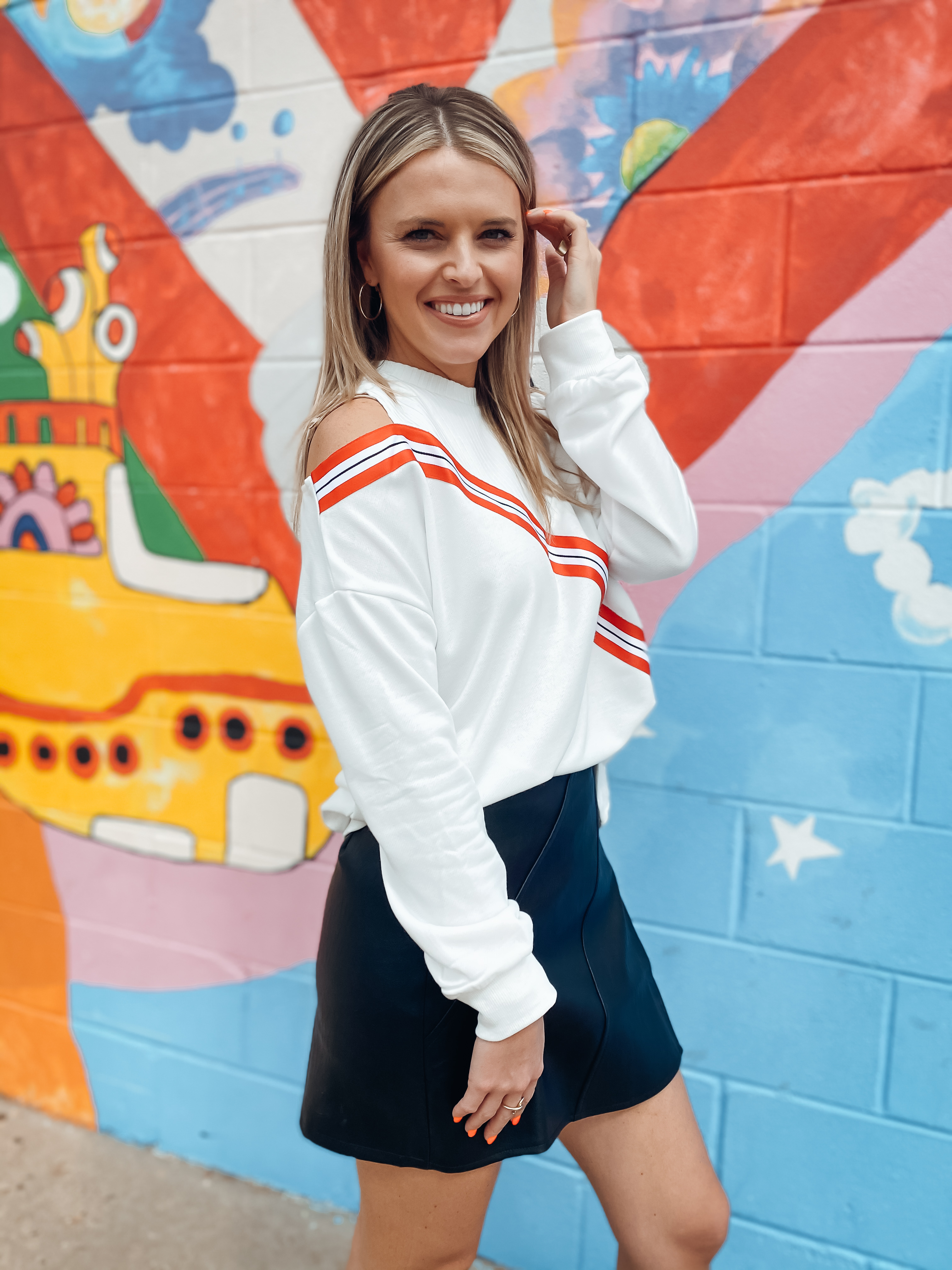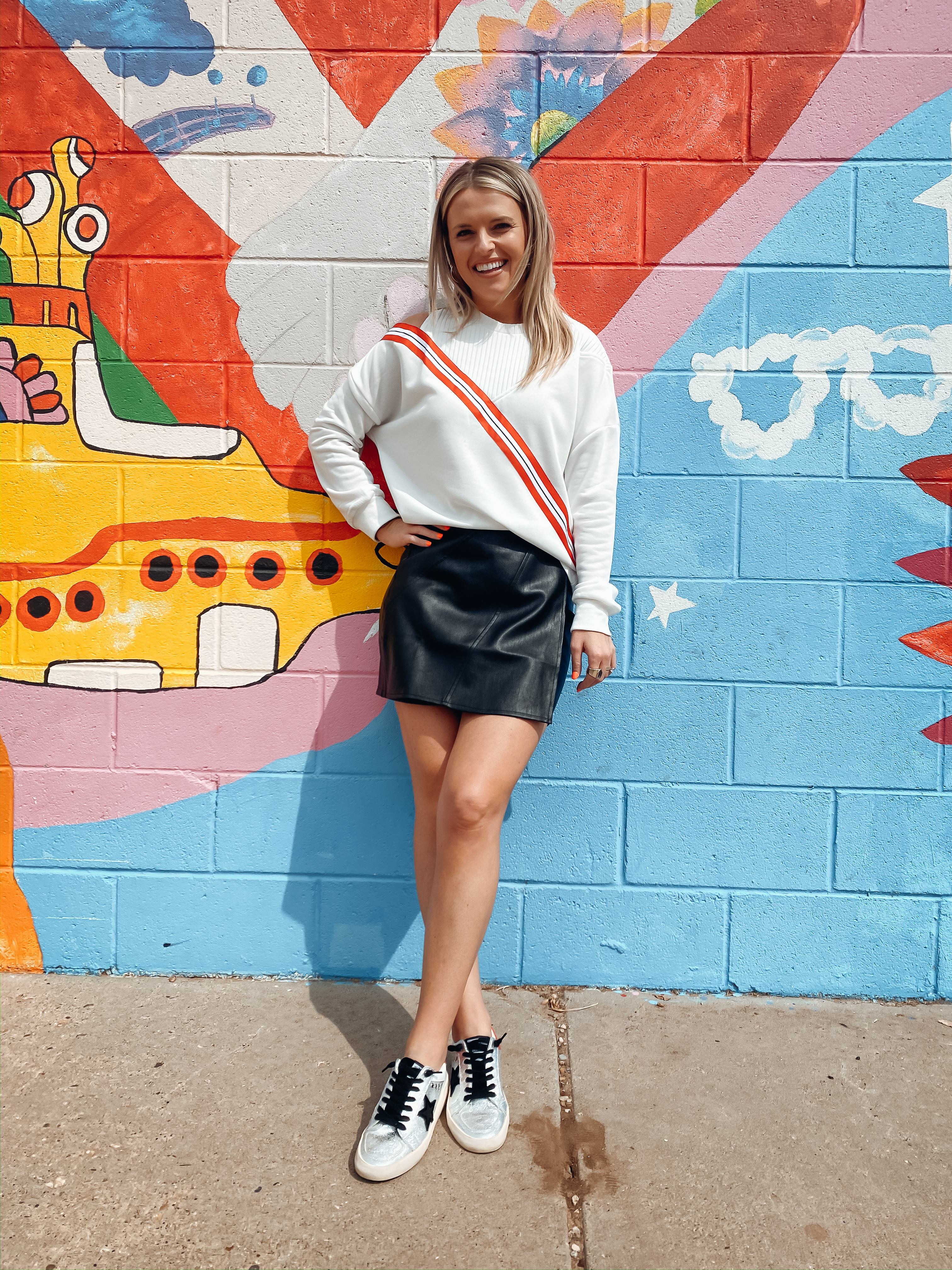 Dress it up a bit with this number. Our Game On Sweater pairs perfectly with our That's A Wrap Skirt! Our favorite way to stay comfortable is by wearing sneakers. The Game On Sneakers are perfect for football games or running errands.
There are so many ways to stay comfortable while still being stylish.
Comfort is key in our daily lives and we strive to still look fabulous while feeling good!
Don't forget we have weekly new arrivals EVERY Friday at 10 a.m.